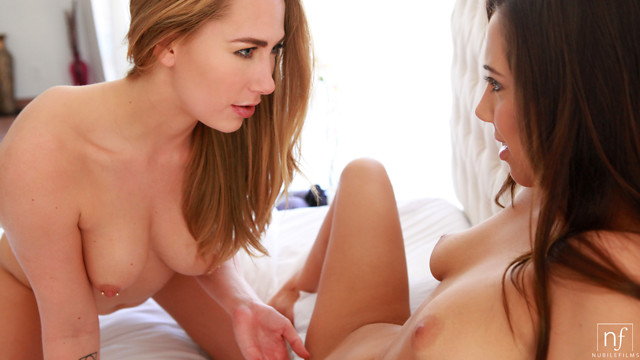 It's not often that we get a film as sensual and sexy as Lesbian Lust, our next upcoming film. This one sets a new bar for us moving forward!
Jenna Sativa and Carter Cruise are absolutely electrifying together. From their brief shower makeout session to the way they fall into the bed and then ravenously eat each other out, the chemistry between these two is amazing. I could watch as Jenna satisfies Carter's need for an anal pounding with a toy all day!
Don't miss out on Lesbian Lust when it is released on Wednesday, November 18. Jenna and Carter hold nothing back and the result is spectacular as hell. This is one you'll have to see to believe!