Fierce Appetite, Thursday 10/22
Posted - October 19, 2015
No Comments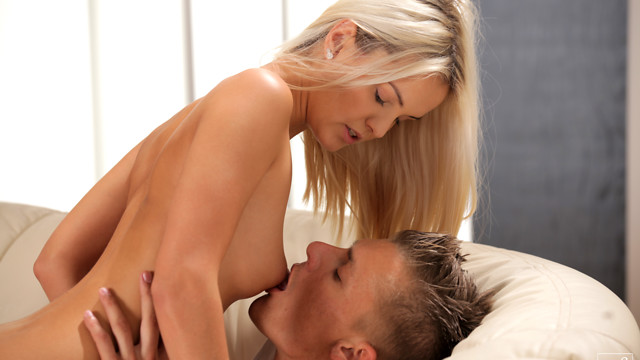 Have you ever had a quiet afternoon with your lover where all you can think of is seducing them? In Fierce Appetite, our next upcoming film, Joleyn Burst realizes that she just can't go another moment without getting some from her boyfriend!
There's lots to love about this seduction. From a lusty 69 and an even more enthusiastic blowjob to the way Joleyn lets her guy ride her dripping pussy until she's moaning her pleasure, there's never a dull moment. I especially enjoy watching Joleyn in action as she's riding her man's cock and he's got his hands on her ass fingering her anus for that added enjoyment.
Fierce Appetite will be released on Thursday, October 22. Check it out and enjoy every sweet moment as Joleyn shows us the definition of true ecstasy.