Strip Poker, Sunday 9/13
Posted - September 10, 2015
No Comments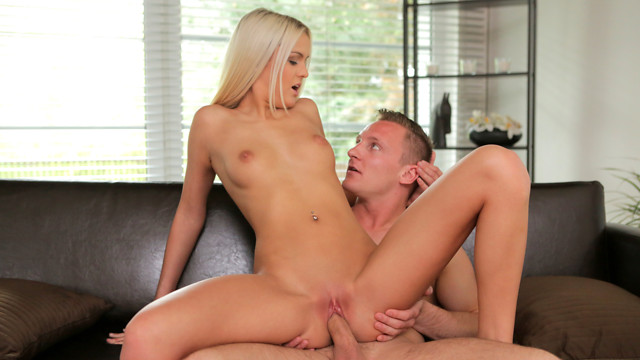 Playing games with your lover is tons of fun, especially when the end result is fun flirty sex like in our next upcoming film, Strip Poker.
Lusty Joleyn Burst may have lost at poker, but she can call herself a champion at sucking cock and riding her man until she cums. I could watch this blonde hottie with her mouth wrapped around a hard dick all day, and somehow watching her give her lover a stiffie ride is even more erotic!
Check back for Strip Poker when it is released on Sunday, September 13. Joleyn will blow you away with her sultry moves and her sassy mouth that sucks like a champ!