Late Night Romance, Wednesday 8/26
Posted - August 23, 2015
No Comments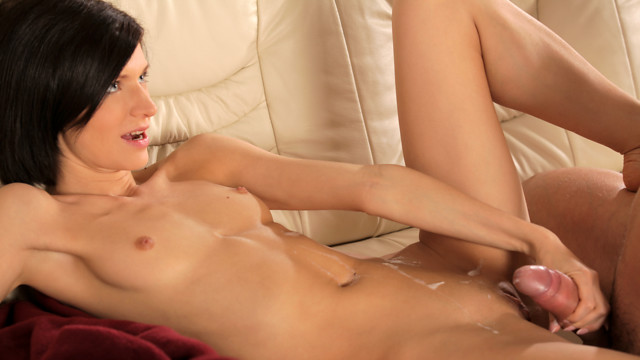 Whenever a hot girl gets it in her head to seduce her man, it's hard to imagine saying no. In Late Night Romance, our next upcoming film, sexy Arian tries her hand at letting her lover know she wants a night of hot sex. The results are hot as hell.
I really enjoy the pussy eating in this one. Arian is obviously getting into it as her moans fill the room and that tight little body of hers arches and pushes her hips towards her man as he's licking and finger fucking her tight twat. It's a great warm-up for the main fucking.
We will release Late Night Romance on Wednesday, August 26. Check it out and enjoy watching Arian on her mission to achieve as many orgasms as she wants!