Blog Categories
Sensual Beauties, Tuesday 7/21
Posted - July 18, 2015
No Comments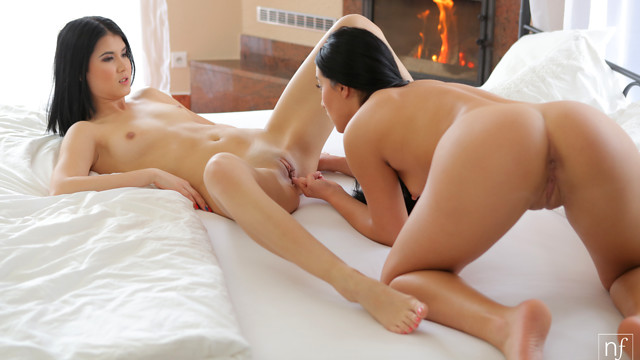 Our next film, Sensual Beauties, will give you the chance to sit back and enjoy watching two stunning lusty girls as they take their time pleasuring each other.
We've paired up lovely Anna Rose with newcomer Lady D., and I couldn't be happier with the results. The chemistry between these two is perfect. I'm sure that you'll be a believer when you see how naturally they slide into a 69 so that they can eat each other's creamy pussies out until they're both moaning in ecstasy.
We will release Sensual Beauties on Tuesday, July 21. Check out Lady's Nubile Films debut and enjoy the passion and lust in this lovely film.