Hot Oil Massage, Monday 6/15
Posted - June 12, 2015
No Comments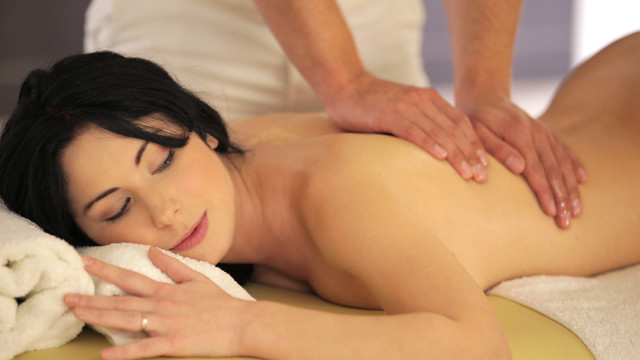 There's nothing sexier than an intimate massage that transforms into a horny fuck fest, as you will see in our next upcoming film Hot Oil Massage.
Newcomer Luna Ora is a sensual star in this one. I truly love watching this little firecracker in action, but if I had to choose a favorite part I would say that it would be seeing this hot number lying on her back with her legs held high in the air so that her man can fuck her deeply and completely. Her whimpers of delight are music to my ears!
Hot Oil Massage will be released on Monday, June 15. Don't miss out on luscious Luna as she fucks and sucks her heart out to take her man to new orgasmic heights.