Pussy Pleasure, Sunday 6/21
Posted - June 18, 2015
No Comments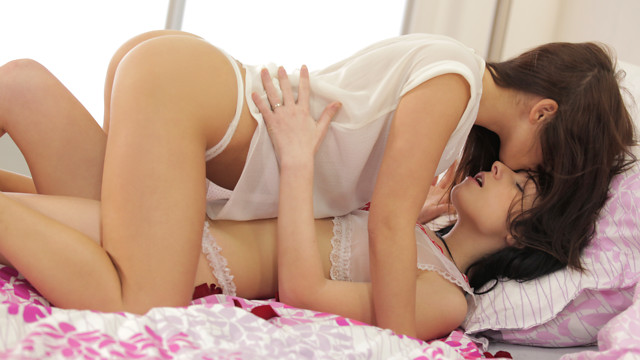 There's nothing hotter than true sensual passion where both of the participants take their time to make sure the lovemaking is good for everyone involved. If you're into that, then you will love our next upcoming film Pussy Pleasure.
Tess and Luna Ora come together in this with explosive chemistry. I can't get enough of watching Luna's back arch with ecstasy as Tess brings her to climax with her talented mouth. Her whimpers and moans of satisfaction are music to my ears.
Check out Pussy Pleasure when it is released on Sunday, June 21. This is such a sweet and sexy film. I know you're going to just love it.