Get To Work, Friday 6/12
Posted - June 9, 2015
No Comments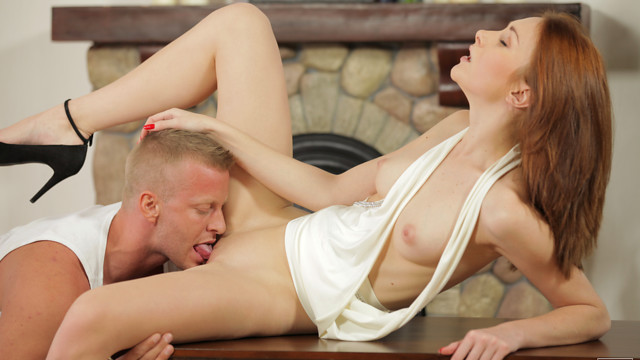 It's always a sexy time when a hot girl decides to call the shots. That's the case in Get To Work, our next upcoming film.
Serpente Edita makes her Nubile Films debut by ordering her man to do some heavy lifting. When he's done, she rewards him with a juicy cock sucking that turns into a full-on fuckfest. I really enjoy watching this Russian babe take it from behind while her small boobs are bouncing and her breath is hitching in a way that says louder than words that she's loving every moment of her pussy pounding.
We will release Get To Work in our members area on Friday, June 12. You're going to love Serpente and her do-me attitude, so be sure to check her out!