Blog Categories
Slippery When Wet, Sunday 5/10
Posted - May 7, 2015
No Comments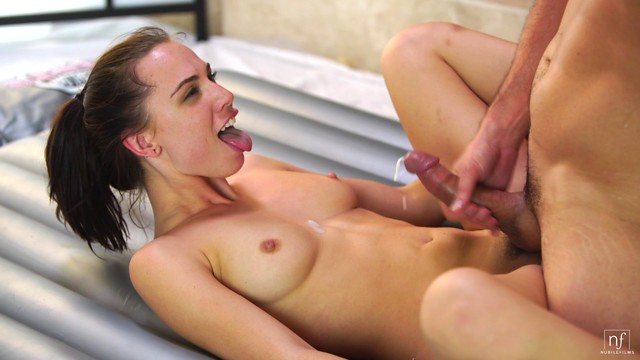 Slippery sex is plenty of fun, and the messier the better! If you agree, then you'll love Slippery When Wet, our next upcoming film.
Cock hungry hottie Aidra Fox is back with this hot hardcore movie. She can't wait to cover herself and her man with slick oil so that she can rub every part of her sassy body all over his! I love watching her push her lush tits together for her man to fuck. It's hot as hell, and so clear that she loves every second of it.
Slippery When Wet is set to be released on Sunday, May 10. Aidra is in rare form in this one, so don't miss it.