Guess Who, Friday 2/6
Posted - February 3, 2015
No Comments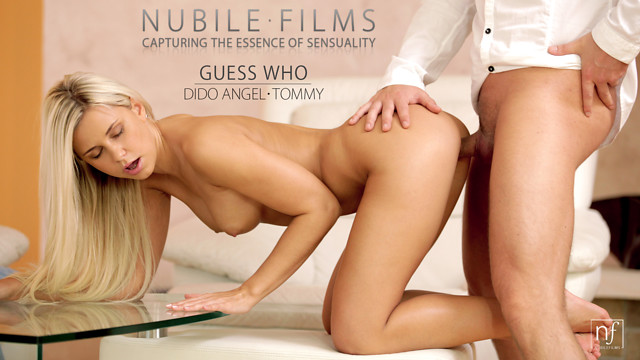 Sex goddess Dido Angel has a playful side that you're sure to love when we release Guess Who, our next upcoming film.
There's really something amazing about the striptease that Dido performs in this one. Watching her put her hands all over those sweet high tits of hers is the perfect foreplay before they consummate their affection with some hard fast fucking.
Check back on Friday, February 6 when we release Guess Who. Dido is as delightful as always as she gives all of her loving to her partner!