Tight Fit, Thursday 2/12
Posted - February 9, 2015
No Comments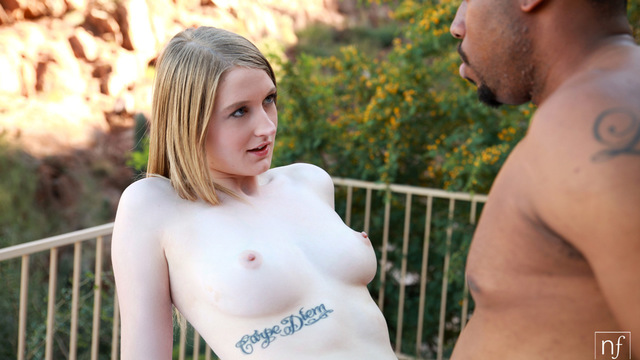 Luscious Summer Carter is a cum hungry hottie, and she doesn't fail to fulfill her need to fuck in Tight Fit, our next upcoming film.
I really enjoy watching Summer use that incredible mouth of hers to suck on a bug cock. There's plenty of sucking in this one, but my absolute favorite part was the way Summer and her partner took things slow and steady while building her pleasure to the max. You can tell how much she loves it!
Tight Fit will be released in our members area on Thursday, February 12. Check out Summer's newest film and enjoy her obvious pleasure as she gets her juicy snatch fucked!