Teaser Pleaser, Sunday 3/8
Posted - March 5, 2015
No Comments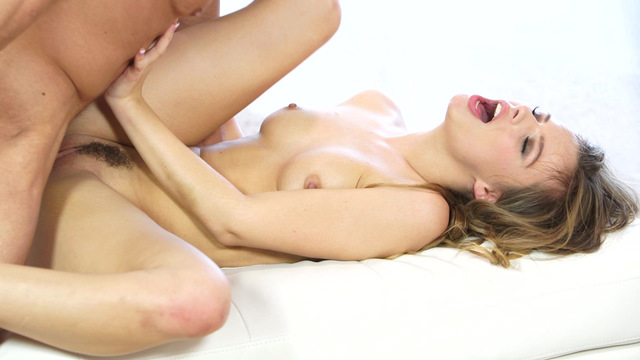 What could be hotter than a woman who's not afraid to put forth the effort to get the sex that her body craves? You'll enjoy some hot foreplay before the main event in Teaser Pleaser, our next upcoming film.
We've brought back the incredible Jillian Janson for another steamy film. There's just something about the way this girl sucks a cock, like it's her favorite thing in the whole world. I love watching her stare into her man's eyes as she has those lush lips wrapped around his dick and her hands cupping his balls.
Teaser Pleaser is set to be released on Sunday, March 8. This could be the blowjob of the month, so if you're into incredible oral sex this is a must-see!