Early Arousal, Saturday 1/31
Posted - January 28, 2015
No Comments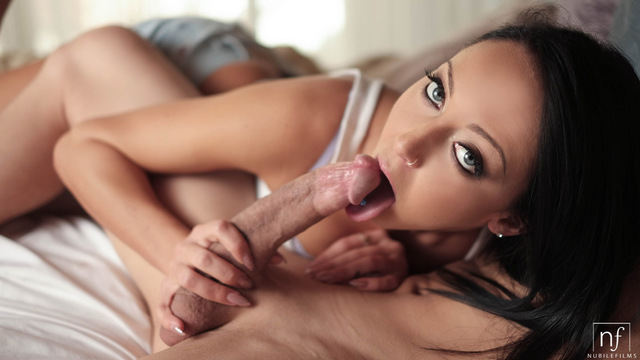 When a lovely lady wakes you up with seduction on the mid, it doesn't matter what time it is as we show in Early Arousal, our next upcoming film.
Sabrina Banks is horny and excited and it totally shows. I love watching her ride her man's cock like her own personal stud as she dominates him until her pussy is pulsing in ecstasy. She's just so hot and luscious!
Check out Early Arousal when it is released on Saturday, January 31. Sabrina is a hot newcomer that I just know you'll enjoy.