World Class Blowjob, Monday 1/19
Posted - January 16, 2015
No Comments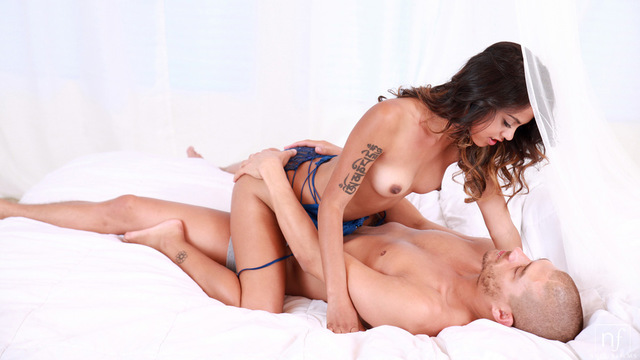 Latina coed Lindsey Woods is back in full-on seduction mode with World Class Blowjob, our next upcoming film.
This horny hottie will do whatever it takes to pleasure herself and her lovers, and she brings the same enthusiasm to this one. Obviously she delivers one hell of an amazing blowjob, but my favorite part is actually watching her take a doggy style pussy pounding as she's writhing and screaming her absolute ecstasy. You can't fake that pleasure!
World Class Blowjob will be released on Monday, January 19. Lindsey is a total babe and you won't want to miss her latest and greatest film!