Simply Beautiful, Wednesday 12/17
Posted - December 14, 2014
No Comments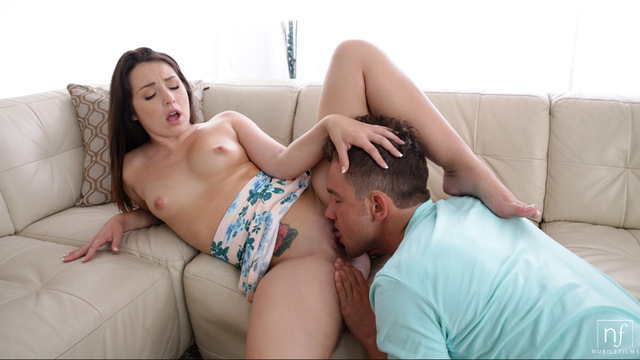 A woman's insecurity can be turned around to make her feel powerful and sexy with explosive results. That's the premise of Simply Beautiful, our next upcoming film.
Luscious Lola Foxx repays her man's compliments with total sexual abandon. I really enjoy the way that she guides his hand exactly where she wants it to go, and I'm always a fan of watching this hot number take charge with a long and wild cowgirl ride.
We will release Simply Beautiful on Wednesday, December 17. Definitely check back to enjoy Lola as she lets her sensuality show.