Ready For It, Thursday 12/11
Posted - December 8, 2014
No Comments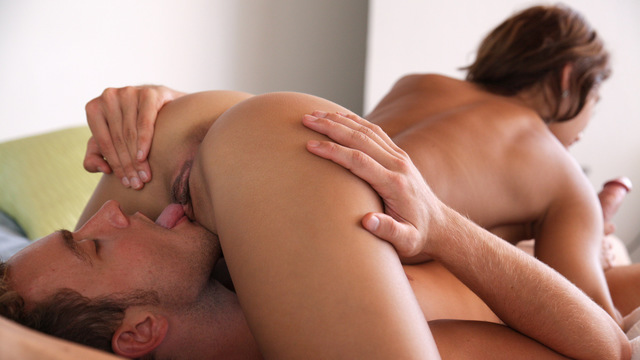 Luscious Latina Marina Angel is back for her encore performance in Ready For It, our next upcoming film.
This sex-crazed cutie can't get enough of her lover in this one. My favorite part hands down is the way that she enjoys having her pussy licked in a horny 69 at the end as she's getting her mouth filled with cum from her incredible blowjob. The best part comes right after, as she leans forward to lick and suck her guy's balls until he's moaning with approval.
Don't miss out when Ready For It is released on Thursday, December 11. Marina definitely delivers a sexy hardcore fuck fest!