A Beautiful Distraction, Sunday 12/14
Posted - December 11, 2014
No Comments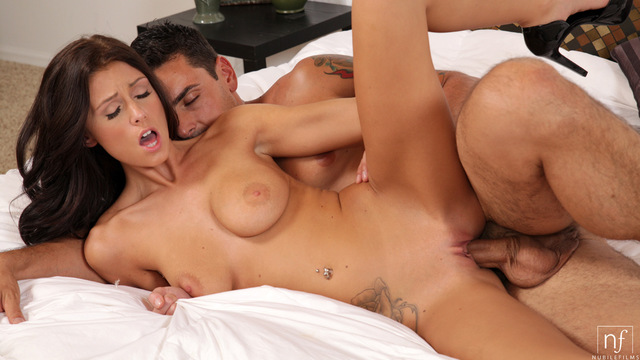 Everyday activities are always more fun when they lead to steamy sex, as is the case in A Beautiful Distraction, our next upcoming film.
Big tit babe Whitney Westgate is back and hotter than ever as she sucks her lover's hard cock and then fucks him until they're both satisfied. I can't get enough of watching Whitney's huge tits in action as they jiggle and bounce whenever she's on her hands and knees or riding cowgirl style. It's definitely my favorite part!
We will release A Beautiful Distraction on Sunday, December 14. Don't forget to check back and enjoy Whitney's newest hit.