Sounds Of Passion, Thursday 10/9
Posted - October 6, 2014
No Comments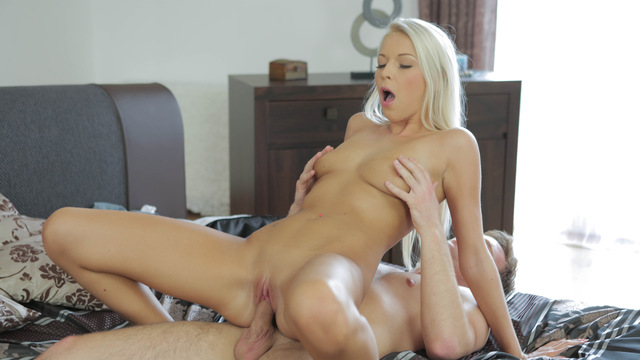 I really enjoy the films where we jump right into the passion between our featured couple like we do with Sounds Of Passion, our next movie.
Newcomer Karol Lilien shows off her blowjob skills in this one as she uses her warm wet mouth and talented hands to deliver an incredible show of passion. I love the sounds that she makes as she is working her lover's dick; you can tell that she's totally into it and enjoying every second of having her lover's cock down her throat.
Sounds Of Passion is set to be released on Thursday, October 9. Karol is a sensual passionate hottie that you won't want to miss out on!