Wish Come True, Tuesday 10/21
Posted - October 18, 2014
No Comments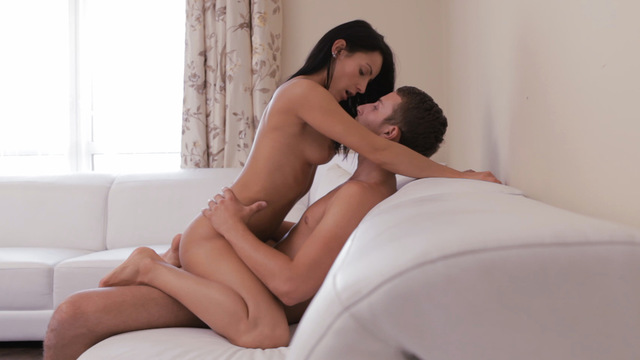 If you've ever hoped that your lover might appreciate your efforts around the house and seduce you with some fantastic sex as a reward, then our next film, Wish Come True, will be a glimpse into you fantasies.
Luscious babe Mindy is hot and horny to show her lover exactly how much she appreciates him. I love watching her transition from a 69 to a long and sensual blowjob where she uses her hands and mouth to work her man's cock to absolute hardness before climbing aboard for a pussy ride.
We will release Wish Come True on Tuesday, October 21. Mindy hits this one out of the ballpart, so don't miss it!