Take Your Time, Tuesday 8/19
Posted - August 16, 2014
1 Comment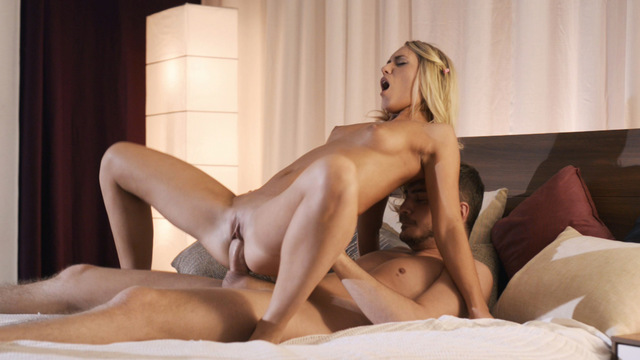 Have you ever dreamed of getting a peep show from your lover where you're even allowed to take pictures? That's just the beginning for Jassie Gold and her man in Take Your Time, our next upcoming movie.
With such a sultry start it should be no surprise that the hardcore fuckfest that follows is slow and sensual and full of undeniable passion. My favorite part of this one is the way Jassie lovingly sucks her pussy juices from her man's rock hard cock while working him with her lips and tongue.
Check back for Take Your Time on Tuesday, August 19 so that you can be the first to watch this passionate film.