Missed Your Loving, Saturday 7/26
Posted - July 23, 2014
No Comments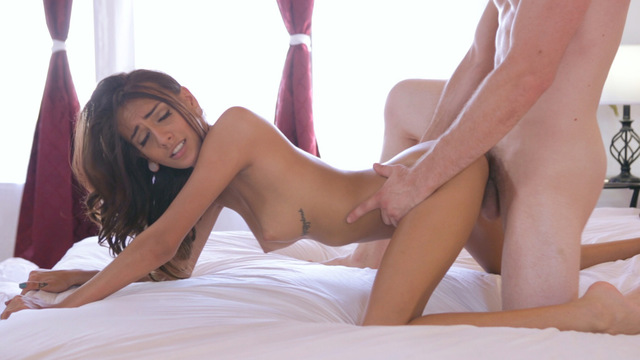 When two lovers have been separated for a long time the sex when they reunite is always spectacular. We've tried to capture that in Missed Your Loving, our next upcoming film.
Janice Griffith is a voracious lover in this movie, cumming again and again and always going back for more. My favorite part is hands down watching her ride her man in reverse cowgirl as she arches her back and rubs her clit and pumps her hips all at the same time. She's incredible!
Check back for Missed Your Loving on Saturday, July 26. Janice is amazing and you will surely love her hot hardcore film.