Natural Beauty, Thursday 6/26
Posted - June 23, 2014
No Comments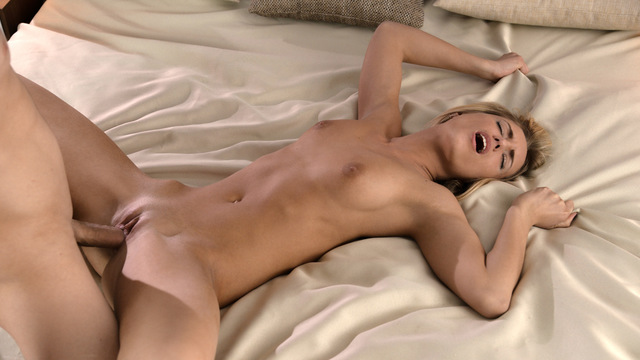 Have you ever surprised your partner with some steamy but unexpected sex? That's the premise of Natural Beauty, our next upcoming film.
Jassie Gold is doing her evening yoga routine when her man decides to start peeling off her clothes in mid-move. The result is a ridiculously hot encounter that starts off slow and sensual and ends up with Jassie's man delivering a proper pussy pounding as she explodes in multiple orgasms.
Check out Natural Beauty when it is released on Thursday, June 26. Jassie is so hot, you're sure to absolutely love her!