Ready To Cum, Saturday 7/19
Posted - July 17, 2014
No Comments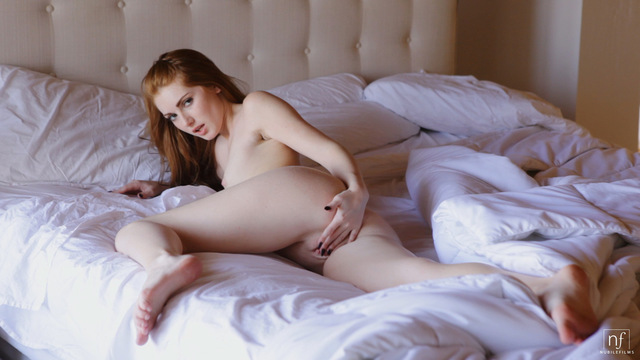 Super sexy Natalie Lust was so popular that we knew we had to bring her back right away. Get ready to enjoy Ready To Cum, her next upcoming film.
In this one, Natalie is clearly getting ready for bed when she decides that masturbating will surely help her get to sleep. I can't get enough of watching her work that vibrator on her dripping bald pussy while her hips gyrate with pleasure. She's just so hot!
Check back for Ready To Cum when it is released in our members area on Saturday, July 19. Natalie is hot as hell, so don't miss her latest update!