Pampered, Thursday 5/29
Posted - May 27, 2014
No Comments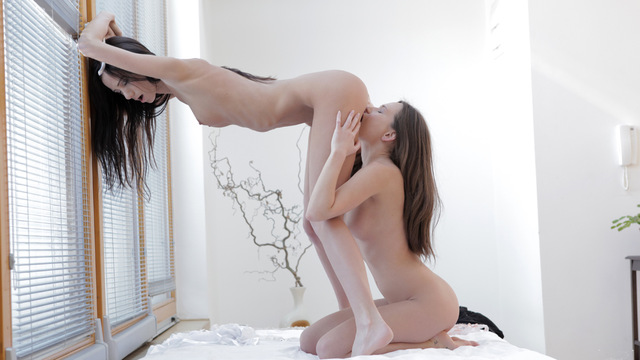 It's time for another one of our super sensual girl on girl films. I am so excited to bring you Pampered, our next upcoming film!
We've brought back popular model Subil Arch and paired her up with stunning newcomer Eveline Neill. Together, these two girls are explosive! I love their 69 just as things are heating up. With their hips pumping and thrusting in pleasure they just can't stay still!
Don't miss out on Pampered when it is released on Thursday, May 29. Eveline and Subil are incredible together in this lesbian fantasy.