Lip Service, Friday 6/6
Posted - June 4, 2014
No Comments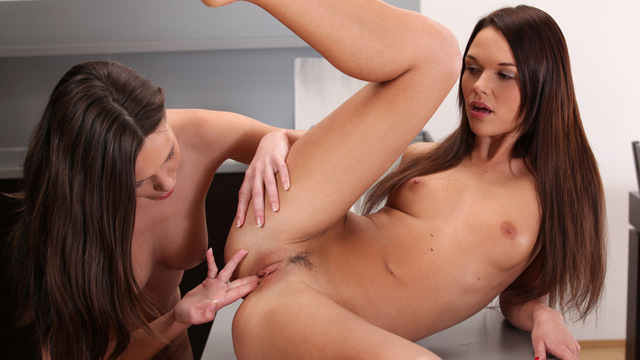 When both parties are still horny the morning after can be a time for lovemaking just as passionate and erotic as in the heat of the night. That's the premise of Lip Service, our next upcoming film.
Luscious babes Subil Arch and Frida are finally together in a lesbian fantasy that is sizzling hot! I can't get enough of watching these two girls bury their faces in each other's dripping pussies. My favorite part is the way that Frida uses hard fast thrusts with her fingers in and out of her lover's drenched pussy as she brings Subil to her second climax!
We will release Lip Service on Friday, June 6. Come back and be the first to check it out!