Wanting For More, Tuesday 5/27
Posted - May 25, 2014
No Comments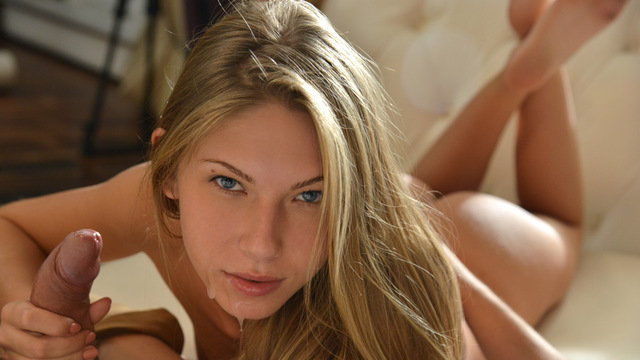 I'm always excited when our most popular models keep coming back for more, and Ebbi is one of our hottest! She's the star of Wanting For More, our next upcoming film.
I can never get enough of Ebbi's sensual nature, and she doesn't fail to disappoint in this movie. I especially love the way this little fireball rides her man with long slow strokes of her hips that are designed to maximize the pleasure for both of them. It's just so hot to watch!
Check back on Tuesday, May 27 to watch Wanting For More. You won't want to miss this hot hardcore romp.