Fun And Games, Friday 5/23
Posted - May 21, 2014
No Comments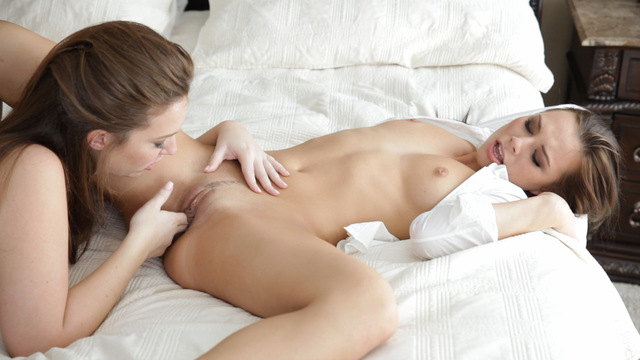 I love the premise of Fun And Games, our next film. I often see girls together who are super friendly and flirty, and I just can't help but wonder what happens when they go home.
That's the premise we're going for here and I think we pulled it off. Maddy O'Reilly and Aidra Fox are so hot together even before their clothes start coming off, so they set the fantasy up perfectly. I could seriously watch Maddy eat out Aidra's pussy all day long with those gorgeous eyes of hers!
Don't miss Fun And Games when it is released on Friday, May 23. Maddy and Aidra are spectacular together!