💕 Special Gift For You 💕 50% OFF! - JOIN NOW!
Blog Categories
Down To Business, Friday 3/28
Posted - March 26, 2014
No Comments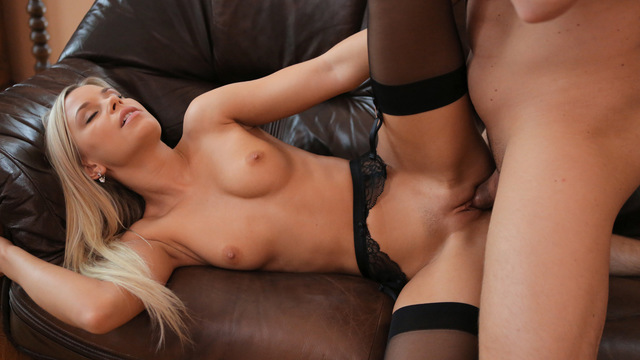 The luscious Dido Angel, one of our most popular models, is back in an all new hardcore film, Down To Business.
I can't get enough of Dido. She is so sensual and excited to be on the set every time we film with her, and this movie is no exception. I love the spontaneity of this one, but my absolute favorite part is watching Dido grind her hips against her man's cock as she rides him with obvious ecstasy!
Don't miss Down To Business when it is released on Friday, March 28. Dido is as hot as ever in this raunchy hardcore film!