Feel The Magic, Wednesday 4/9
Posted - April 7, 2014
No Comments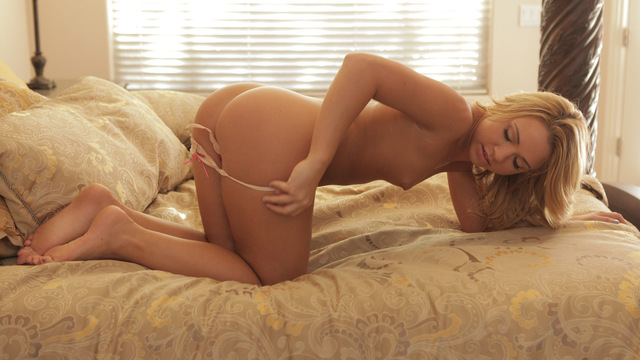 We have an exciting new solo film coming up next when we release Feel The Magic.
Featuring beautiful blonde newcomer Katerina Kay, this next video will really get you in the mood! Katerina is an expressive girl with a huge appetitive for sex. My definite favorite is the expression on her face as she pulls out her vibrator to bring herself over the edge after she has spent so much time finger fucking her delectable bald pussy.
Check back for Feel The Magic when it is released on Wednesday, April 9. Katerina will leave you totally hot and horny!