In The Groove, Sunday 3/30
Posted - March 28, 2014
No Comments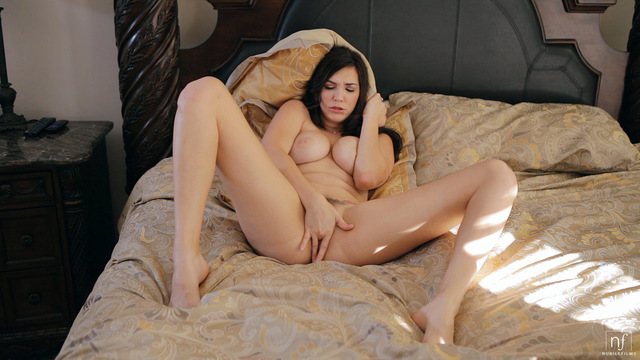 The delectable Holly Michaels is back with In The Groove, an all new solo that'll rock your world.
Holly is always so much fun to have on the set, but for this one she really outdid herself. You can just tell she's having a blast as she laughs and smiles and dances her way towards a big climax. And those big boobs, I just can't get enough of watching her lick them and make them bounce!
We will release In The Groove in our members area on Sunday, March 30. Definitely don't miss this fun and flirty solo film!