Brought To Climax, Wednesday 3/12
Posted - March 10, 2014
No Comments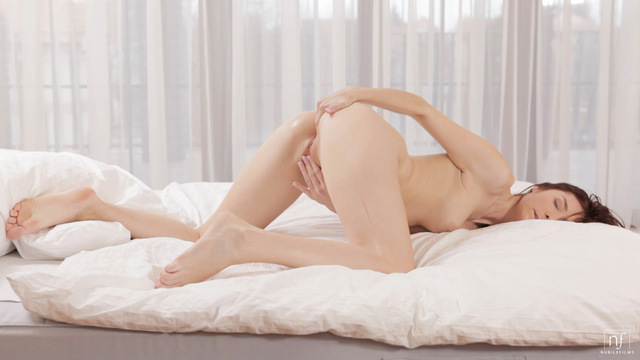 We've brought back the delectable Kattie Gold to star in our next solo film, Brought To Climax.
The title of this one says it all. You won't believe how sensual this redheaded firecracker is as she rubs down her magnificent tits and work her way down to her soft shaved pussy. I can't get enough of watching the juices spill out of her creamy twat.
Check out Brought To Climax when it is released on Wednesday, March 12. Kattie is one hot babe and you will love watching her cum!