Body Lines, Sunday 3/2
Posted - February 28, 2014
No Comments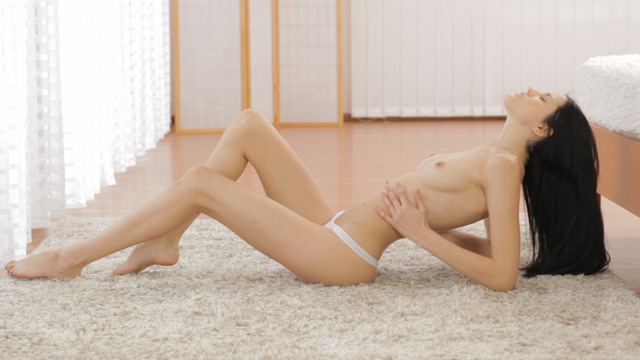 We have a stunning new addition to the Nubile Films family to introduce in our next film, Body Lines. Mia Michele joins our cast of lovely females so that you can enjoy her tight petite body!
My favorite part of this film is the way that Mia is so slow and deliberate about her pleasure. This is a longer solo, but Mia spends every second of it with a rapturous smile on her face as she touches herself just so to get the most out of every single moment as she builds up to a big climax.
We will release Body Lines on Sunday, March 2. Start your new month out on a hot note by checking this sumptuous solo out!