Slippery Fingers, Wednesday 2/26
Posted - February 24, 2014
No Comments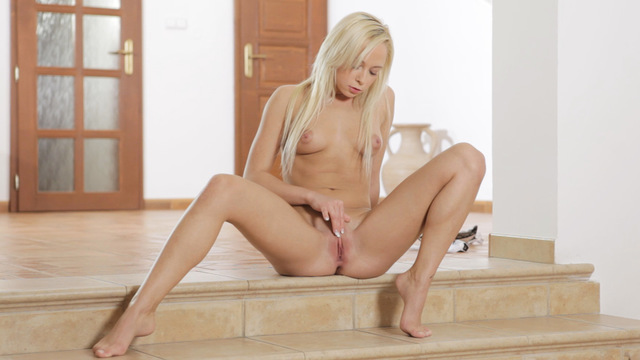 I'm pretty stoked for our next upcoming film, Slippery Fingers, which features Naomi Nevena in her solo debut.
Naomi has shown us what a voracious lover she is when she's paired up with others, but on her own she takes things to a whole new level. I love the way she keeps licking her fingers and then dipping them back into her dripping twat, as though the juices flowing out of her incredible pussy are the best treat she can imagine. Yum!
Slippery Fingers will be released in our members area on Wednesday, February 26. You won't want to miss this tasty treat!