Sexual Power, Monday 2/10
Posted - February 6, 2014
No Comments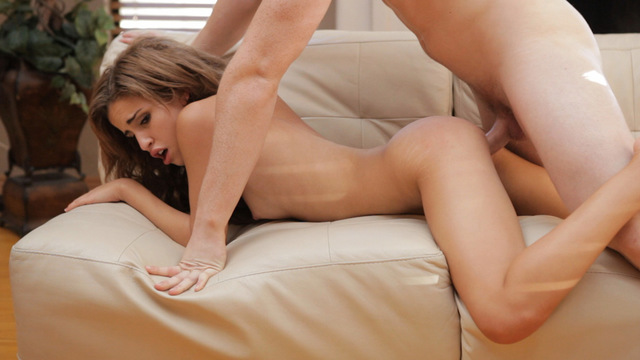 Natasha White is back to give her man a sexual romp that will really get your motor running in Sexual Power, our next film.
I can't get enough of the chemistry between these two, and I love the way that Natasha takes control of the lovemaking right from the beginning. This is one woman who wants to be in charge and it is sexy as hell!
Check out Sexual Power when it is released on Monday, February 10 and enjoy this exciting hardcore movie.