While You Were Away, Tuesday 1/7
Posted - January 5, 2014
No Comments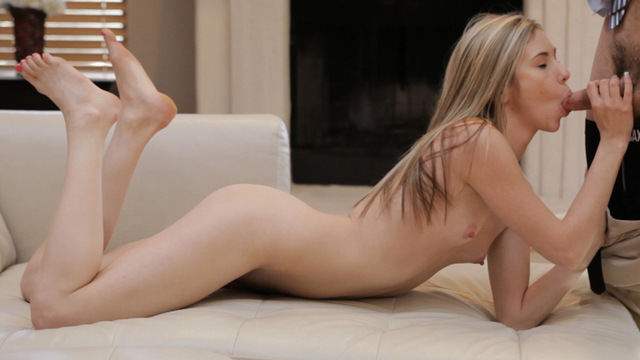 If you love surprises then you will love the premise for While You Were Away, our next upcoming film.
Tysen Rich is just getting cozy wearing her man's shirt when the man in question surprises her. I can't get enough of watching the honest want and need between these two as they come together with a ton of intensity and passion.
We will release While You Were Away on Thursday, January 7. Check back to enjoy this sweet sexy hardcore film.