Tempted To Touch, Wednesday 1/29
Posted - January 27, 2014
No Comments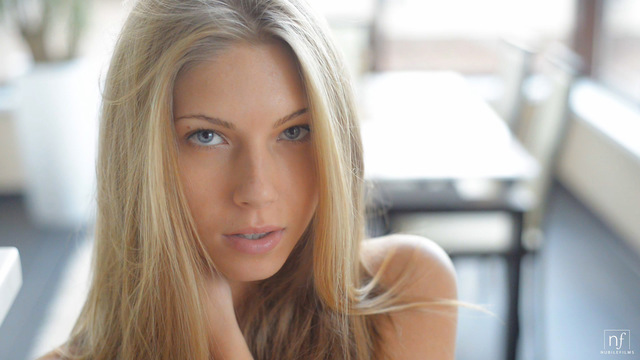 Gorgeous Ebbi is just in from a day of running errands and can't wait to satisfy the needs of her horny body in our next upcoming film, Tempted To Touch.
I am always hot for Ebbi, and she does not disappoint in her latest movie. Every touch is ultra-sensual, building up to a big release. I love the way her hips start pumping as she gets close and her breath comes in short gasps.
Check out Tempted To Touch when it is released on Wednesday, January 29. You don't want to miss Ebbi's latest sexy solo!