Make A Splash, Wednesday 12/4
Posted - December 2, 2013
1 Comment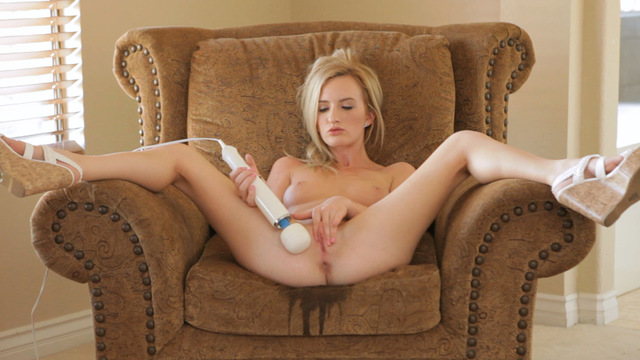 I'm always excited to introduce new additions to the Nubile Films family, so I know that you will all fall in love with Skylar Green the way that we did while she was filming with us. She is the star of our next movie, Make A Splash.
Skylar is beautiful with a perfectly proportioned body and a lovely shaved twat, and that's not all. She cums beautifully, and with every orgasm she squirts her pussy juices all over to lubricate the way for her following climaxes. Her solo debut gives us a chance to appreciate this cute coed's special gift without any other distraction!
Don't miss Make A Splash when it is released on Wednesday, December 4, and keep an eye out for Skylar as we continue to feature this rising star!