Mind And Body, Sunday 11/24
Posted - November 22, 2013
No Comments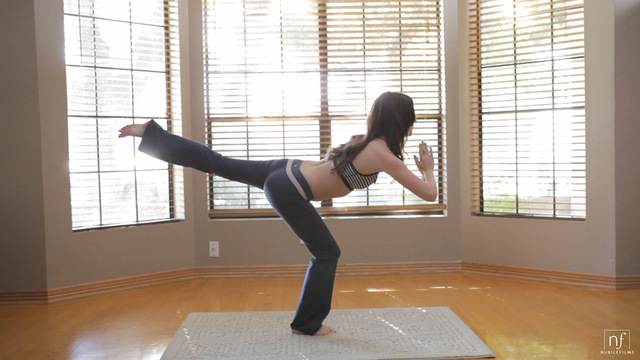 Our next upcoming solo introduces Jayden Taylors, a hot new face that I know you'll love. Mind And Body demonstrates just how flexible and raunchy Jayden can be!
We start off by exploring the sex appeal of yoga, which I'm sure you will enjoy. Jayden is too horny to keep her hands off herself, but even after she gets naked she keeps up the yoga theme while pleasuring herself with her magic fingers.
Mind And Body will be released on Sunday, November 24. Check back to watch this hot new model's coming out party!