Breathless, Monday 12/2
Posted - November 28, 2013
No Comments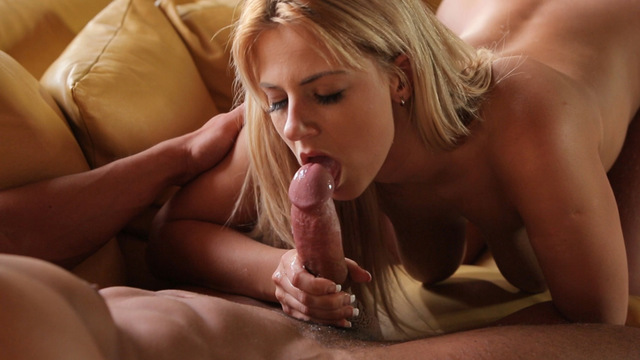 Those of you who loved buxom blonde Nathaly in her debut film will enjoy her debut hardcore film, Breathless.
The thing I adore about this girl is that she is up for anything at all. This film gets hot hot hot as Nathaly finishes up her super sweet blowjob and then blows her man's mind by stroking and fondling his rock hard dick with her talented feet. Of course there's some incredible sex when she's done!
Don't miss Breathless when it is released on Monday, December 2. This raunchy coupling is sure to be an instant hit!