Feel The Love, Monday 11/18
Posted - November 14, 2013
No Comments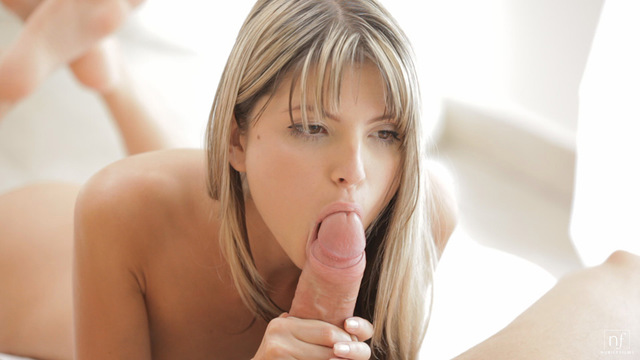 We love Gina Gerson at Nubile Films, and our fans agree! We've brought her back for another raunchy romp in Feel The Love.
This one starts off with an intimate massage, but it is impossible for Gina's man to resist the allure of his woman's bald wet pussy for long. Gina and her man have some explosive chemistry that can't be denied. I love all of the eye contact as these two come together in so many different positions.
Feel The Love will be live on Monday, November 18. Gina has created an erotic and sensual scene that I know you will love as much as I do. Don't miss it!