Needs, Wednesday 9/25
Posted - September 23, 2013
No Comments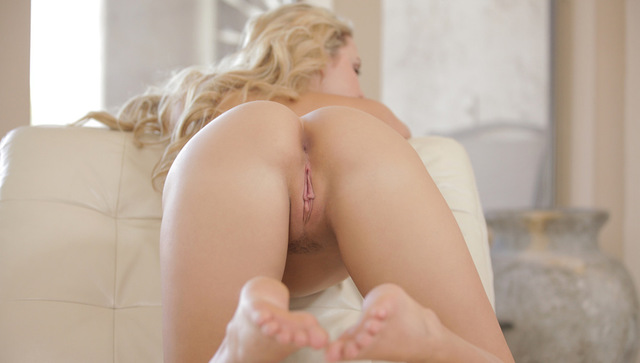 Mia Malkova received such a warm welcome from her fans that I couldn't make you wait for her next performance. She is the star of Needs, our next upcoming solo film.
I still can't get enough of Mia's fabulous tits. Neither can Mia, judging by the way she massages and gropes herself as she's stripping off her clothes. Trust me when I say that she's just setting the scene for an incredible masturbation session.
Needs will be released on Wednesday, September 25. This is one of the hottest solo scenes that we've had in some time. I'm sure you'll love it!