Bedroom Antics, Tuesday 10/1
Posted - September 29, 2013
No Comments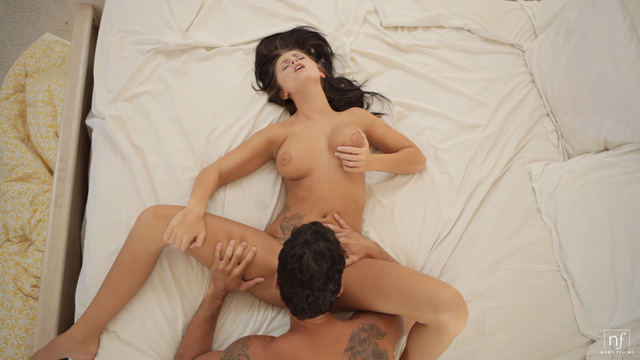 Our viewers can't get enough of Whitney Westgate and her amazing big tits, and neither can we! We've brought her back for a raunchy hardcore romp in Bedroom Antics, our next upcoming film.
Have you ever dreamed of finding your lover beneath the covers naked and hot for some incredible sex? That's how Whitney gets things started. There's so much to be said about the chemistry between Whitney and her man and her enthusiasm for blowjobs, but in all seriousness her bouncing boobs once again steal the show.
Check out Bedroom Antics when it is released in our members area on Tuesday, October 1. This is one hot and passionate scene!