All Wound Up, Sunday 9/15
Posted - September 13, 2013
No Comments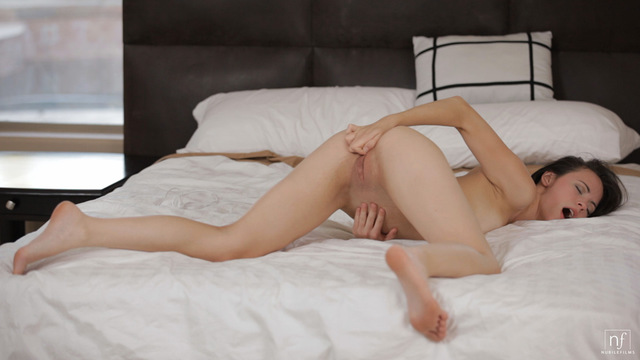 Veronica Radke is a fan favorite on Nubile Films, so I'm thrilled to bring her back for our next solo film, All Wound Up.
I can't get enough of watching this total babe pleasure her tits and pussy with her hands and then her vibrator. It's amazing to see how she works that vibrator and pumps it in and out of her needy twat. She's not gentle about her pleasure and it's obvious that she's not stopping until she gets herself off!
All Wound Up will be released on Sunday, September 15. You will love watching this sexy girl as she works herself towards climax.