Wet Puss, Wednesday 8/14
Posted - August 12, 2013
No Comments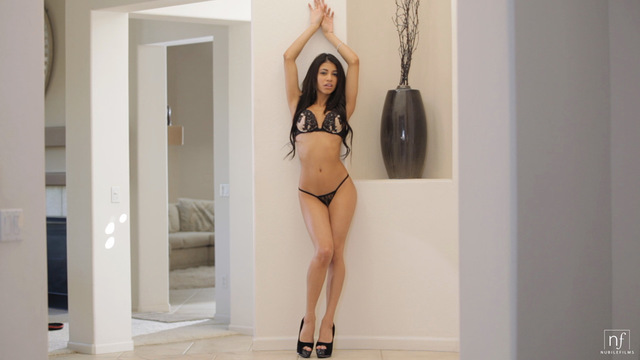 It's not often that I get this excited over a solo scene, but I think we've captured something really special in our next upcoming film, Wet Puss.
Veronica Rodriguez is a true star, showing off her masturbation moves as she caresses her body with firm touches that soon have her nipples peaked and her pussy wet. The best part of this one is definitely at the end; Veronica has a reputation for gushing when she cums, and this time is no exception. She is just spectacular to watch!
Wet Puss will be released on Wednesday, August 14. Check back to catch Veronica's newest film and to enjoy the wet happy ending.