Blog Categories
Eat You Up, Friday 8/2
Posted - July 31, 2013
No Comments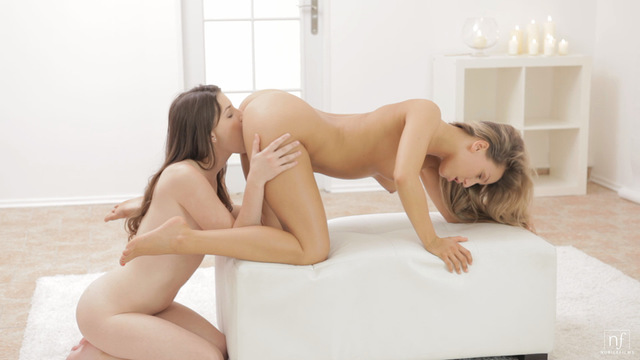 It's been a while since we've featured two girls alone in some hot lesbian action, but the wait is over with Eat You Up, our next upcoming film.
Whitney and Xenia are so perfectly matched. These two hotties are totally into each other, licking and kissing and fingering with incredible intimacy. It's totally sensual and erotic with all of the passion that we strive for at Nubile Films.
You can watch the action unfold when Eat You Up is released on Friday, August 2. Don't miss it!