Blog Categories
Satisfy Her, Tuesday 8/6
Posted - August 4, 2013
No Comments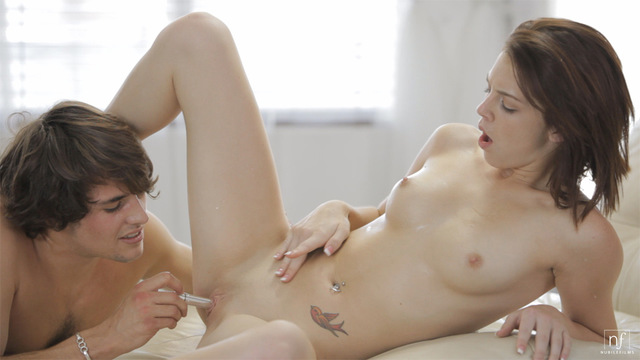 Our members love feisty brunette Kiera Winters. She has a tight little body that is just made to cum. Our next scene, Satisfy Her, gives us the pleasure of seeing her in a hardcore film.
This one is all about Kiera's pleasure, and she is eager to let us know that she's happy with that through her expressive moans and arched back. My favorite part is definitely the way that luscious ass of hers quivers as she's getting fucked from behind. Pair that with her cries of pleasure and you have some incredibly hot sex!
Check back on Tuesday, August 6 when Satisfy Her goes live on the site. You will enjoy this hot hardcore film!