Blog Categories
What She Wants, Thursday 8/8
Posted - August 6, 2013
No Comments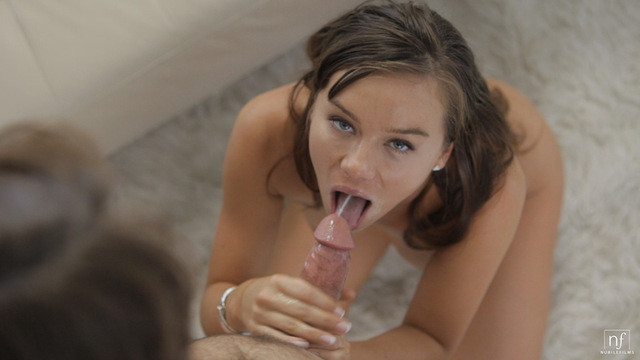 Do you ever dream of seducing your significant other as they lie on the couch enjoying a lazy afternoon? That fantasy is played out in What She Wants, our next movie to be released.
Capri Anderson is lucky to have a man that spends plenty of time eating her out and licking her anus. She rewards him with her incredible responsiveness and some amazingly hot sex. The best part, in my opinion, is when she finishes her guy off by deep throating him nearly to the base of his cock. It doesn't get much hotter than that!
Check out What She Wants when it is released on Thursday, August 8 and enjoy this raunchy hardcore film!