💕 Special Gift For You 💕 50% OFF! - JOIN NOW!
Blog Categories
Sweet Vibrations, Wednesday 7/31
Posted - July 29, 2013
No Comments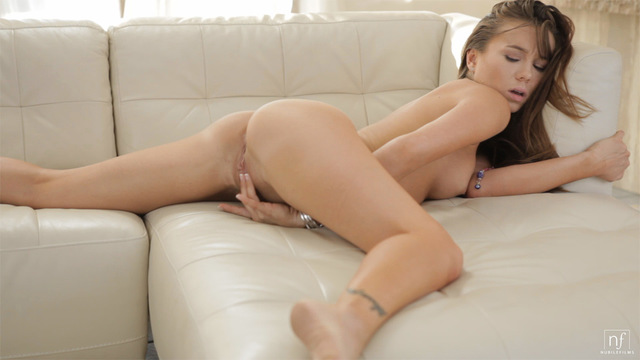 Capri Anderson is absolutely gorgeous and totally sensual. She has been featured on Nubile Films in the past but our next film, Sweet Vibrations, will be her solo debut.
You will love the way Capri shakes that sweet ass and jiggles her big tits. It's totally mesmerizing! Even as she's totally lost in the throes of passion and using her fingers as a makeshift dildo she is still moving to that incredible rhythm.
Sweet Vibrations will be available on Wednesday, July 31. Definitely don't forget to check back and watch Capri show off all her best dance moves!