💕 Special Gift For You 💕 50% OFF! - JOIN NOW!
Blog Categories
Pretty Pussy, Sunday 8/4
Posted - August 2, 2013
No Comments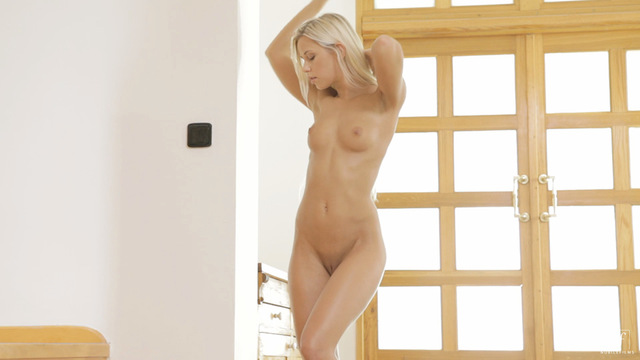 Busty blonde Dido Angel was extremely well received in her Nubile Films debut. Now she's back with a solo film, Pretty Pussy.
This one will turn you on and leave you horny! Dido can't keep her hands off of her tits as she pleasures her creamy wet pussy. I love the way that she moans in this one. Between the enticing sounds she's making and her expression of ecstasy, there is no doubt that Dido is having a blast as she fingers herself.
You can check out Pretty Pussy when it is released in our members area on Sunday, August 4. Don't miss a chance to see this gorgeous girl in action!