Blog Categories
Feeling Blue, Tuesday 7/23
Posted - July 21, 2013
No Comments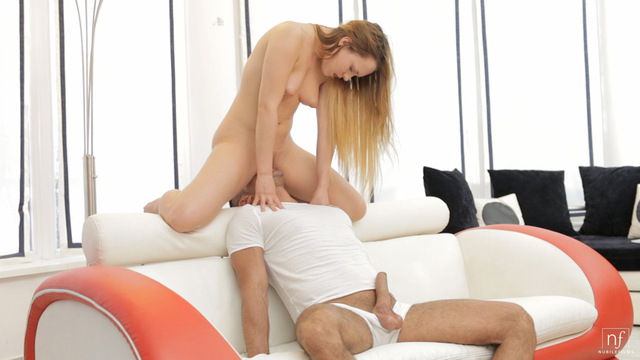 We just love Blue Angel, and we know that our viewers agree: she's one hot number! Fans of this beautiful Hungarian babe will be sure to love our next movie, Feeling Blue.
When Blue's man slides his hands over her tits to fondle her breasts and then cups his palm over her hot wet pussy, Blue rises to the erotic challenge. Things start out slow and passionate, but as the lovemaking heats up things get harder and faster. I love the way Blue's beau slaps and squeezes her amazing ass near the end!
Don't miss Feeling Blue when it is released on Tuesday, July 23. As always, Blue is super sexy and absolutely worth taking the time to watch!